Sewer and Storm Drain Cleaning in Miami, Florida
Equipped to Help After the Storm
Living in Miami has its benefits. With sunny weather most of the year, it's easy to love. That's what makes it difficult when storms come. When recovering from rain showers to hurricanes, A Better Aim Septic is here to help. Cleaning the sewer and storm drain is no easy task. It requires equipment best suited for the job. Our skilled technicians can clear it up easily. No matter what storm you're facing, we've got the gear to clear it up for you.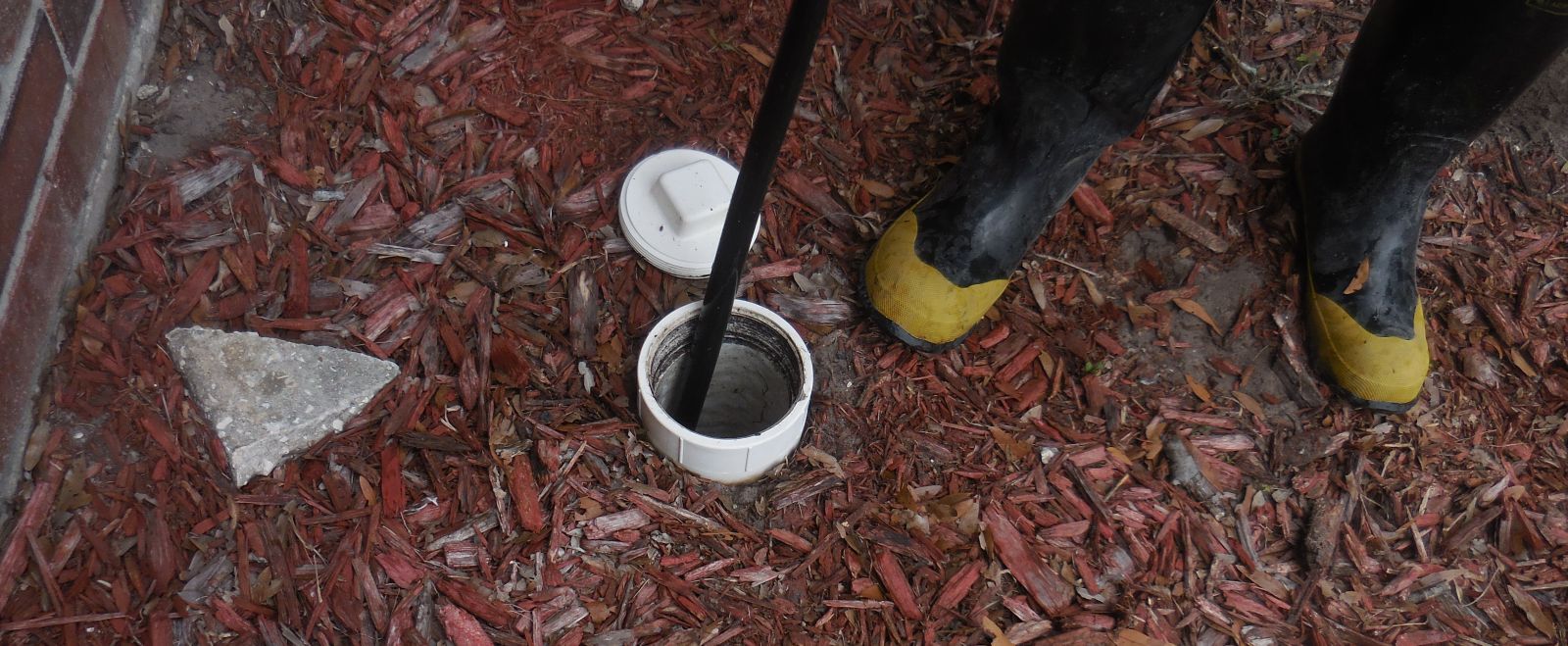 Professionals You Can Count On
When it comes to helping with sewer and storm drain cleaning, it's important to have experienced professionals help. It's no easy job. You can rely on our dedicated technicians to be there in a timely manner. All of our staff members are fully licensed and insured. With us, you can rest assured that the job will be done efficiently. We are here to accommodate any help you might need.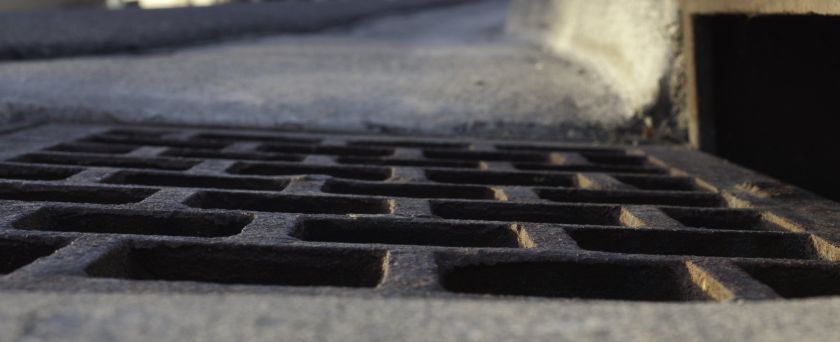 Taking the Stress Away From You
Dealing with the aftermath of a storm can be demanding. We understand the need to get back to everyday routine as quickly as possible. Our goal is to eliminate the stress from you. As soon as we can, we will send someone to clear the storm drain and sewer. In addition, you'll love that we prevent costly damage and hazardous waste with regular sewer and storm drain cleanings.
Schedule an Appointment With Us
You don't have to wait for a storm to get your sewer and storm drain cleaned. It is recommended that you have these checked frequently. A Better Aim Septic is there for you when you need us. We respect your schedule and get the job done right the first time. Give us a call to schedule an appointment today.