Sewer Jetting Services Miami, FL
The drain and sewer experts at A Better Aim Septic, Inc. offers residential & Commercial hydro jetting for your drain and sewer lines, a method which gets rid of clogs and blasts away residue that is stuck on to the pipes. Allow us to take care of your drainage issue using high-pressure jetting to clear away drain and sewer obstructions completely. We will inspect your pipes carefully with any hydrojet service and make sure that your pipes are clean and clear. Get in touch with us for your drain and sewer jetting needs in Miami, FL.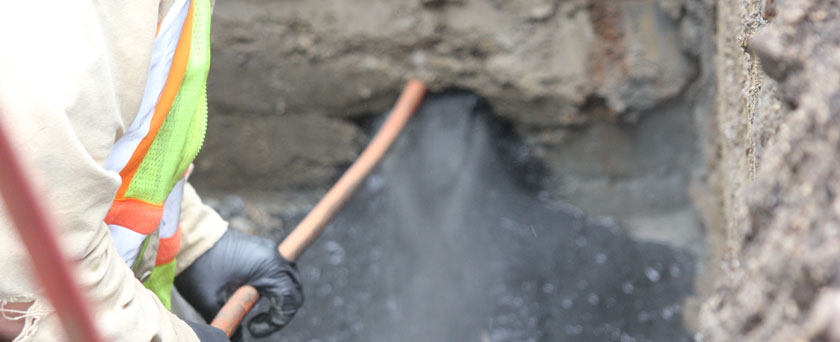 How Sewer Jetting Works
Sewer jetting involves the use of a long, thin, flexible hose. This hose is fed into the drains and turned on so that it blasts out water under very high pressure. The nozzle emits water at all 360 degrees, so every portion of the drain pipe is covered. The pressure of the water is powerful enough to force debris away from the pipe (without causing any damage) and move it into the sewer or septic tank. This type of high pressure jetting is one of the most effective ways to clear your pipes of some of the largest obstructions, as well as the pesky stuck-on "sludge" that often clings to the lining of the pipes.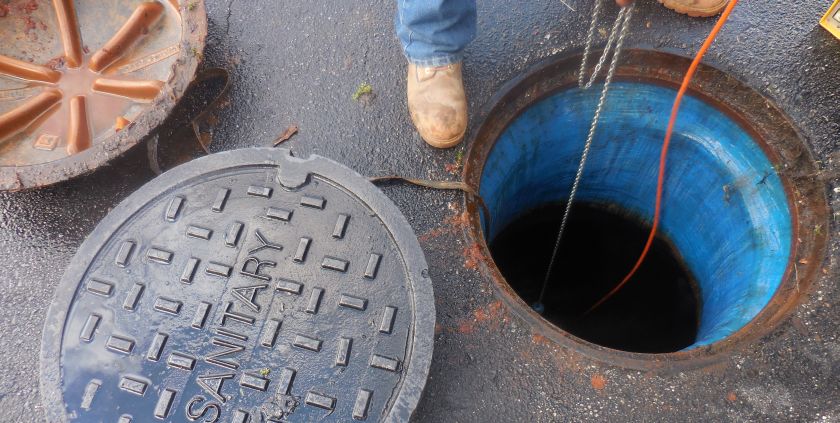 Choose Hydro Jet Services for Drain and Sewer Maintenance
High pressure jetting is not only useful for clog removal. You can also schedule hydro jet services if you want to prevent drain clogs from occurring in the future. As grease and other residue sticks to the inside of your pipes, it attracts additional debris, which builds up and eventually forms a major clog. High pressure jetting forces the debris and the residue away from the pipes, so that you may not have to deal with any clogs any time in the near future. Contact Us Today!