Grease Trap Cleaning in Miami, Florida
How Often Should You Clean It?
Whether you're maintaining a kitchen at home or own a kitchen in a restaurant, you need a grease trap. Your grease trap requires proper care just like anything else in the kitchen. Just as you clean a stove or oven, grease traps need to be cleaned regularly, too. Ideally, you should have your grease traps cleaned at least every three months. If you own a commercial kitchen or restaurant, you should get it cleaned more frequently. Call our office today for more details.
Out of Sight, Out of Mind
Unfortunately, you probably don't think about your grease traps often. They are not usually a priority unless something is wrong. However, ignoring a grease trap cleaning can lead to you needing a replacement or an expensive repair. To avoid these costly repairs, you need to have these cleaned regularly. That's where A Better Aim Septic can help. We will ensure your grease traps are cleaned efficiently. Contact us today to get more information.
Focused on Customer Satisfaction
At A Better Aim Septic, our mission is to ensure that our customers get the care they deserve. Whether you need your grease tank repaired, replaced or cleaned, we can provide the service you need. The most important thing is that your needs are met. We make it easy to reach us. You can count on honest and dependable technicians to take care of you.
When Should You Get It Replaced?
Are you feeling like you're seeing us for repairs too often? Does it feel as though you've just fixed your grease trap only to call us again? This is the easiest way to know that it's time to replace your grease trap. Eventually, no matter how well you maintain it, you will need to look into replacing. A Better Aim Septic offers affordable replacement options for you.
Sewer and Storm Drain Cleaning in Miami, Florida
Equipped to Help After the Storm
Living in Miami has its benefits. With sunny weather most of the year, it's easy to love. That's what makes it difficult when storms come. When recovering from rain showers to hurricanes, A Better Aim Septic is here to help. Cleaning the sewer and storm drain is no easy task. It requires equipment best suited for the job. Our skilled technicians can clear it up easily. No matter what storm you're facing, we've got the gear to clear it up for you.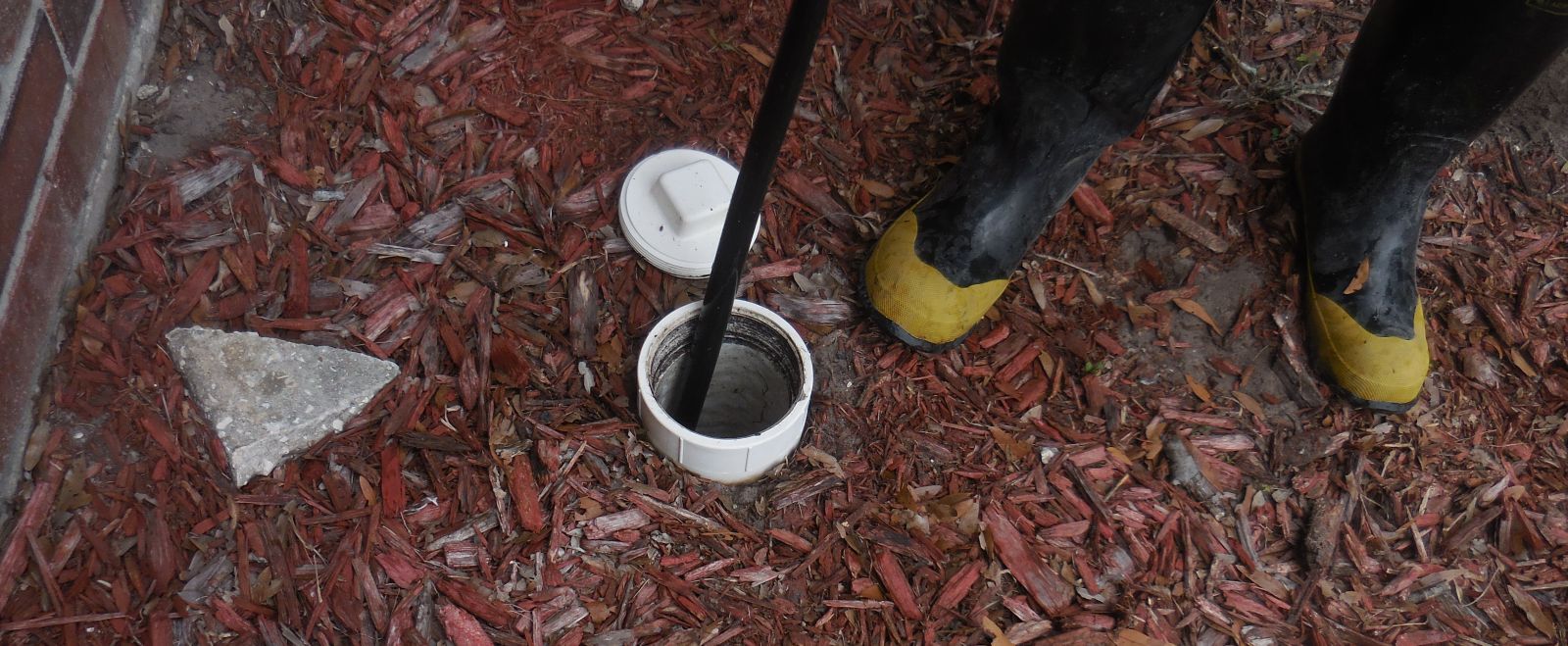 Professionals You Can Count On
When it comes to helping with sewer and storm drain cleaning, it's important to have experienced professionals help. It's no easy job. You can rely on our dedicated technicians to be there in a timely manner. All of our staff members are fully licensed and insured. With us, you can rest assured that the job will be done efficiently. We are here to accommodate any help you might need.
Taking the Stress Away From You
Dealing with the aftermath of a storm can be demanding. We understand the need to get back to everyday routine as quickly as possible. Our goal is to eliminate the stress from you. As soon as we can, we will send someone to clear the storm drain and sewer. In addition, you'll love that we prevent costly damage and hazardous waste with regular sewer and storm drain cleanings.
Schedule an Appointment With Us
You don't have to wait for a storm to get your sewer and storm drain cleaned. It is recommended that you have these checked frequently. A Better Aim Septic is there for you when you need us. We respect your schedule and get the job done right the first time. Give us a call to schedule an appointment today.